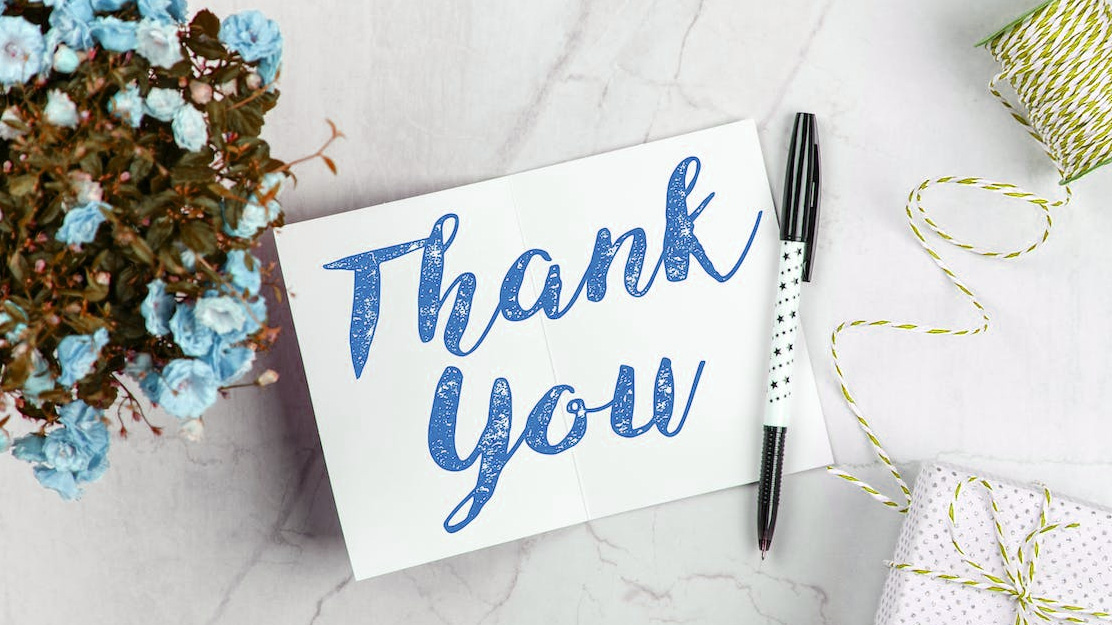 With Gratitude
Dear Valued Patient,
After 22 years of practice, over 17 of which have been dedicated to integrative oncology, I am stepping away from one to one patient care.
I will be closing my practice at Bellingham Naturopathic Clinic on March 20th, 2024.
If you are in active cancer treatment (surgery, chemotherapy, or radiation), you will receive a separate letter outlining options for your continued care. I will not be billing insurance after March 20th, 2024.
After the new year, I will share more ways to stay updated on my naturopathic oncology material via my website, www.laurajamesnd.com.
The other doctors at Bellingham Naturopathic Clinic would be happy to manage your primary care needs going forward. If you would like to find another ND for your cancer care needs, I recommend going to one of these websites to find a provider:
I still believe people with cancer do better with an integrative plan and have faith that I can get this message out more widely by focusing my energy on my online courses, digital offerings, in-person workshops, and public speaking.
If you know others who are interested in an integrative oncology plan, please tell them about my in-person workshops here in Bellingham. I will cover such topics as building resilience, high risk, and breast cancer survivorship.
My website has self-study courses and a supported, comprehensive first year with breast cancer program. New programs for other cancers will be added in the future.
I am deeply appreciative of the relationships I have developed with you and it has been an honor to be a part of your care team.
Best wishes,
Laura James, ND, FABNO Board Certified Naturopathic Oncologist
www.laurajamesnd.com
www.bestforbreast.com
www.integrativebreastsolutions.com