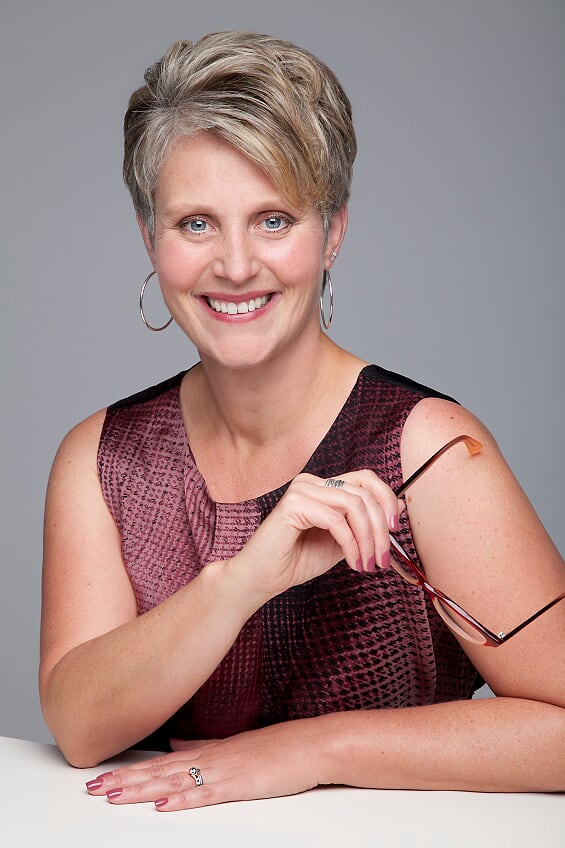 Laura James, ND, FABNO
Dr. Laura James is a board-certified naturopathic oncologist who has been working with adults with cancer for close to 20 years. She has helped women and men who are recently diagnosed with cancer get through the intense steps of conventional treatment—surgery, chemotherapy, and radiation—using natural means like nutrition, herbs, gentle movement, and stress management techniques. Following treatment, Dr. James assists these patients in attaining optimum health and reducing risk of secondary recurrence of the cancer.
Naturopathic Medicine in Washington and Hawaii
Dr. James' mission is to empower her patients to create a balanced state of health that includes their physical well-being, emotional wholeness, and spiritual contentment. Her goal is to provide high-quality care for her patients in a respectful atmosphere, one that honors patient individuality. Dr. James believes that the physician is a service provider of healthy options, and that educating her patients is the best way to achieve optimum wellness.
Breast Cancer
As a Fellow of the American Board of Naturopathic Oncology, Dr. James knows that women with breast cancer are looking for answers. Treatments today are gaining ground in the fight against breast cancer, and many natural therapies look promising as well. Dr. James provides a balanced viewpoint about which of these natural therapies can combine with conventional treatment to support the breast cancer patient on her cancer journey. Through supplement streamlining, nutritional and botanical recommendations, and lifestyle counseling, her expertise can help you feel better through treatment and beyond.